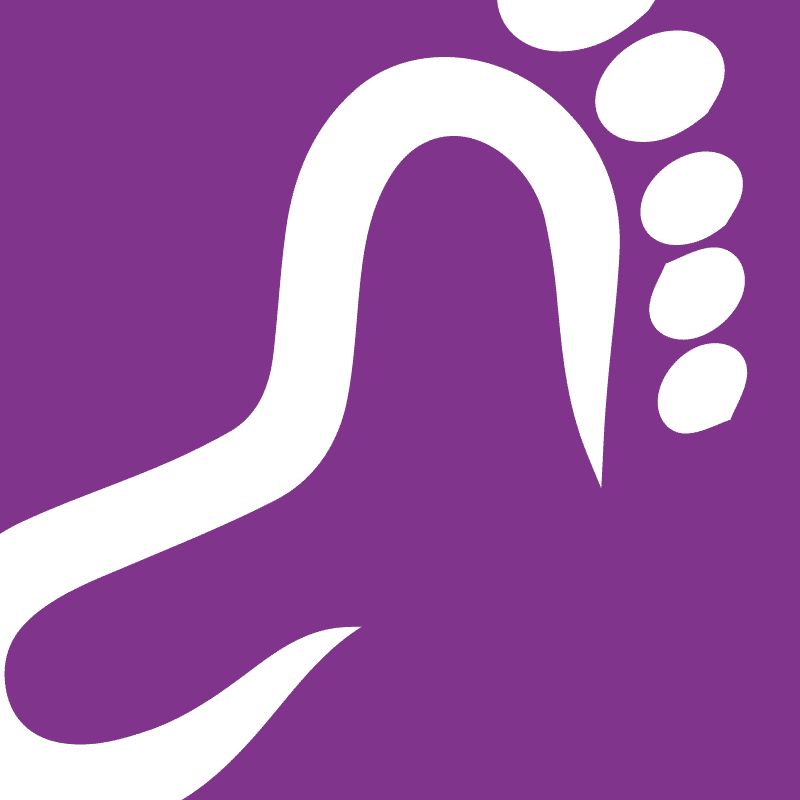 Body mapping Helsinki
Sometimes we may face pain that makes moving challenging – back gets sore when running, knee gets irritated from cycling, shoulder aches at gym, foot hurts when playing etc. Or maybe you've faced weakness or two-sidedness in your body and moving simply doesn't feel good.
In body mapping a physiotherapist examines the behaviour of your musculoskeletal system. After a body mapping session you will get instructions on how to fix your issue. Every body mapping session is personalized and individual and will be based on your situation.
Body mapping includes:
mobility test
assesment of muscle balance
posture and movement examination
feedback and personalized training instructions