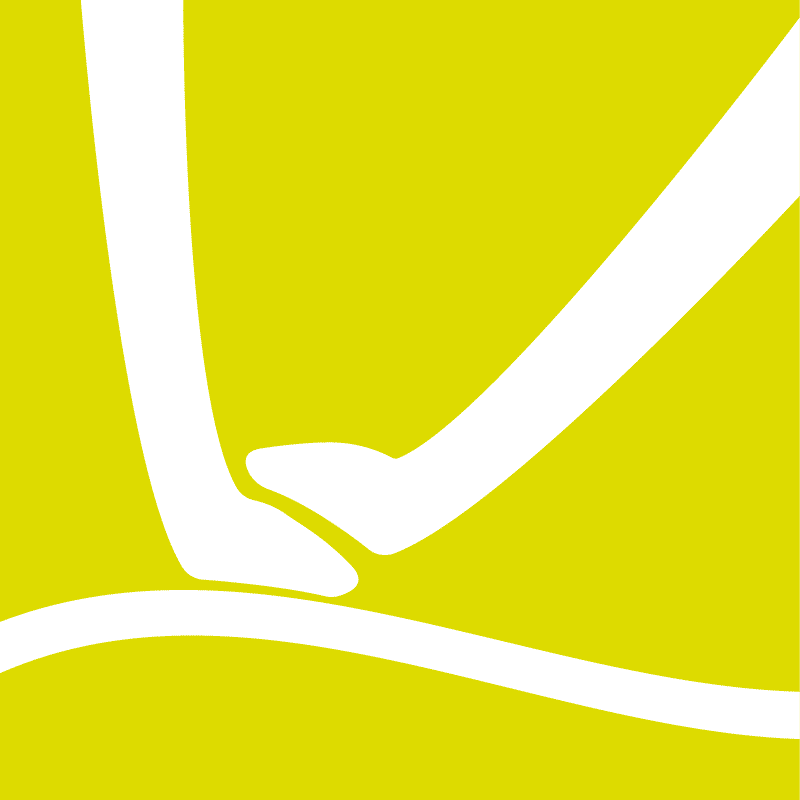 Powerful sports massage in the heart of Helsinki
Sports massage is a form of treatment for soft tissue injuries. It can also be useful for helping to prevent muscular injuries.
Sports massage uses a number of varying techniques to isolate specific muscle groups and relieve pain or tightness from those areas.
Sports massage / massage pricing:
Heikki's Sports massage (60 min)
5×30 min Sports massage card
5×45 min Sports massage card
5×60 min Sports massage card
5×90 min Sports massage card