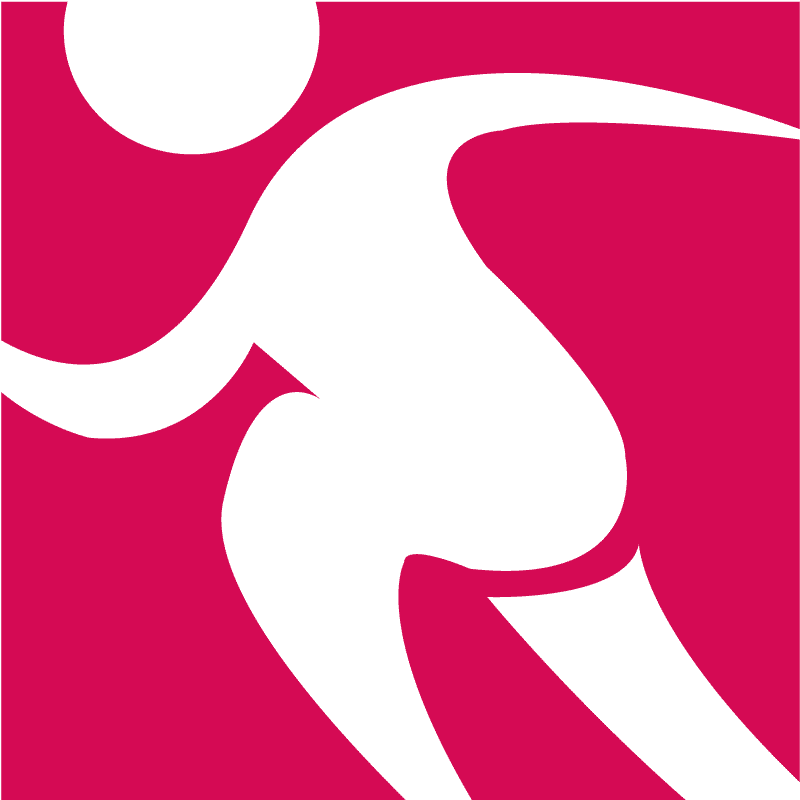 Physiotherapy Helsinki
Physical therapy is an holistic approach focusing on the physical treatment of the soft tissue – muscles, tendons, ligaments, fascia.
Physiotherapists use highly skilled techniques to diagnose, prevent or treat underlying conditions and problems.
Physical therapy can help you recover from an injury and avoid future injury, it can allow those who live with health conditions such as spinal stenosis, arthritis and parkinson's disease to live an easier life by working to improve a patients range of motion and strength and it can also help to recover or rehabilitate after recovering from an accident or injury.
Physiotherapy (first visit)
Pelvic Floor physiotherapy