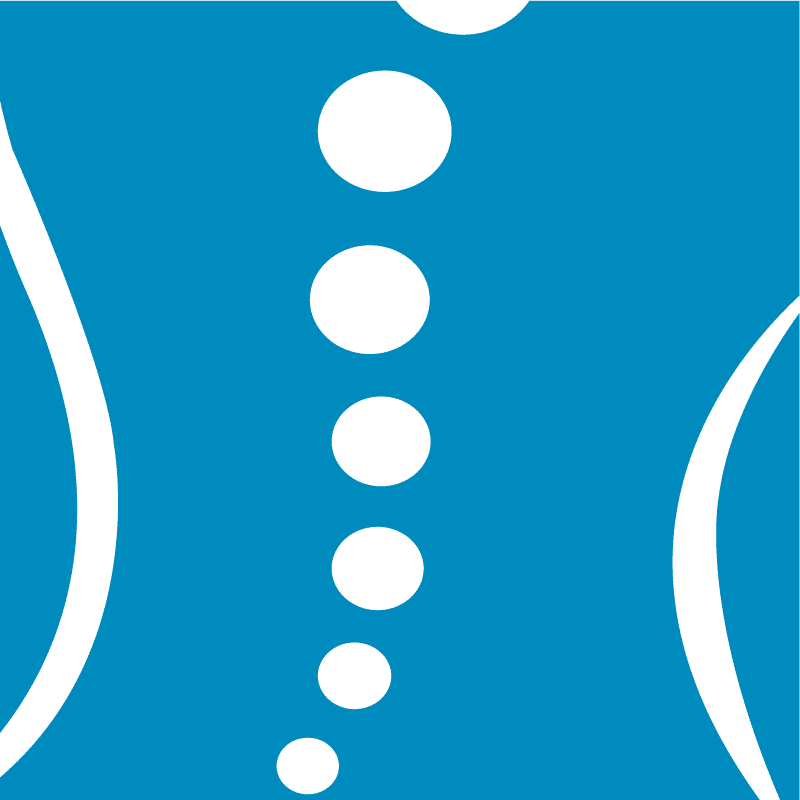 Osteopathy Helsinki
Osteopathy is a form of non-invasive physical medicine which focuses on the health of the whole body by the manipulation and massage of the skeleton and musculature.
Osteopathic patients include a wide variety, from young children, to older people and from pregnant women to sportsmen and women.
Osteopathy has been known to help in the treatment of joint pains such as arthitis, muscle pains such as neck pains or back pains and even headaches.